DIY Outdoor Bench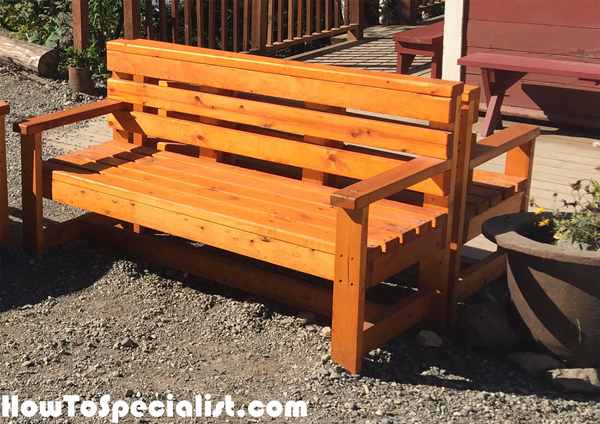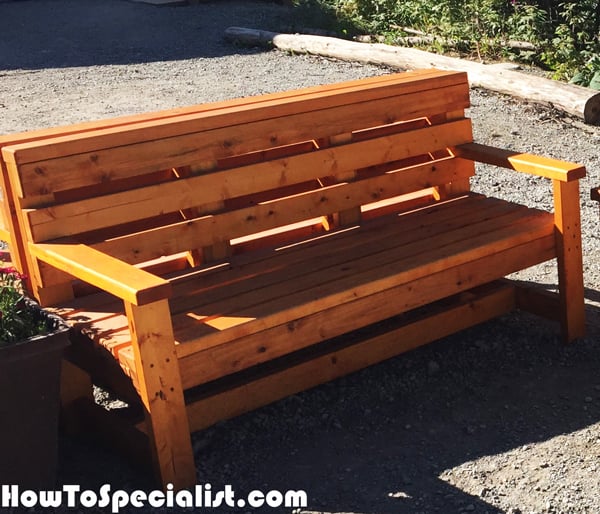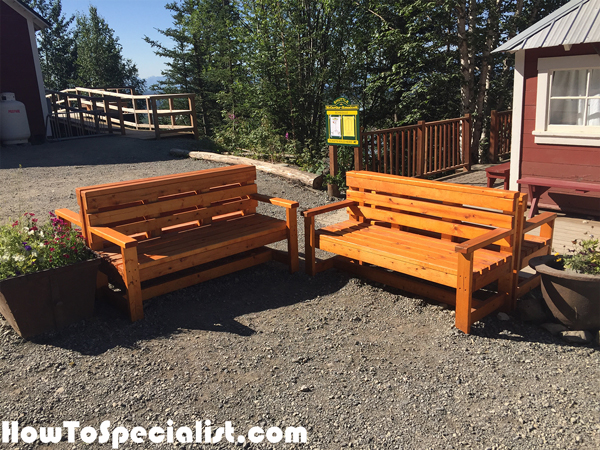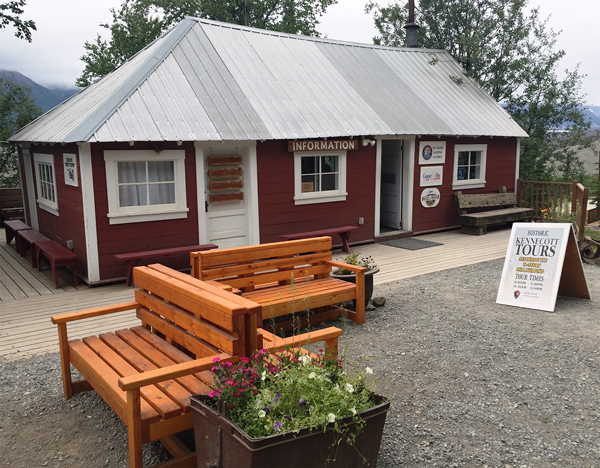 We used your plans to build some outdoor benches for our guide service in Kennecott, Alaska – thanks for making it easy! I'm attaching a few pics, since you ask for people to send them in when the do their own DIY projects. We used these plans: http://howtospecialist. com/outdoor-furniture/outdoor-bench-plans/ (maybe with slight modifications based on materials we had and our needs) Thanks again for making that information so easily available!
Owner/Guide
St. Elias Alpine Guides
WILDERNESS ADVENTURES IN ALASKA'S LARGEST NATIONAL PARK!
By Wayne Marrs